We live in tumultuous times. COVID-19 is here to stay, with incompetent governments mistaking wishful thinking for policy, exposing us to it on purpose. Massive global protests have finally forced us to face point blank the reality of police brutality against people of color. The economy is working for no one but the richest few.
Pandemic, economic collapse, MURDER HORNETS!
But nothing in this apocalyptic year so far is nearly as bad – nearly as horrifying – as… *checks notes*… uh, people who menstruate, according to J.K. Rowling.
In his original essay, La morte d'auteur, French literary critic Roland Barthes argues that the text is an independent entity from its author. His claim can be boiled down to 'there are too many dimensions to any work of literature, for interpretation to be limited by the context of authorial intent'.
We live in an era of social reckoning. Trying to come to terms with how – frankly – awful many revered writers actually were (or still are). 'The death of the author' has acquired a new meaning. It is now used as a reason to continue enjoying works by shitty people. 'The work is not the author, so why should I forsake both?' There is merit to this position, but there are legitimate counter-arguments as well.
For one thing, it is easy to not care about the author when the author is no longer around. Sure, Wagner was a scamming homewrecker and a virulent anti-Semite. But Wagner is also incredibly dead, and his works are free domain. Ditto good old Howie Lovecraft, who may have been so shockingly racist, that even fellow racists of his time were like 'Dude, come on…', but plenty of wonderful people have since used his work to create diverse art that absolutely rejects his personal worldviews.
But what do we do when the author is very much alive? When they actively profit from our consumption of their work? Yes, I am very obviously referring to the newest TERF-y bullshit of J.K. Rowling. Who is apparently living through, and I quote, 'the most misogynistic period I've ever experienced'. And seems to think it's trans people's fault. A horribly tone-deaf position from a person who has had every possible opportunity and privilege to learn better. She is not unique, of course. Plenty of artists have revealed themselves to hold one bigotry or another, be it because they were exposed, or because they wear it proudly on their sleeve for all to see.
There is no point in naming names. If you are part of ANY kind of minority, you know a bunch of living creators who think you are not entitled to the rights and dignity they have. Or that by you gaining anything, they will lose something.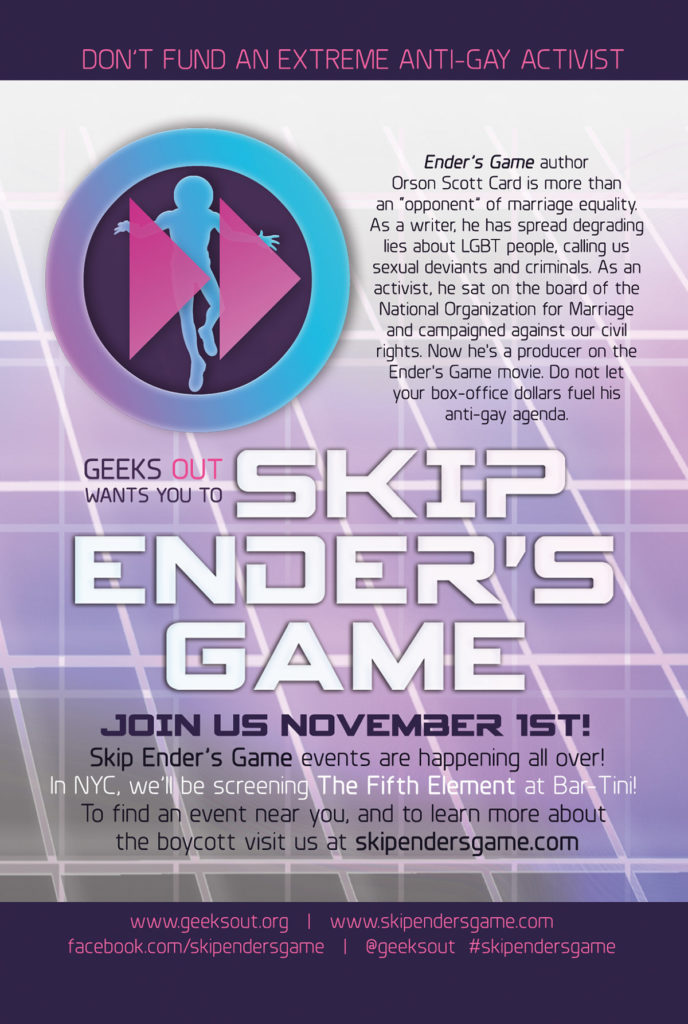 So, do you want to give them your money? I know I don't. But does their awfulness surgically remove all the experiences you've had with their works before you knew who they were? I do not believe that it does. Or at least not automatically.
I learned about Orson Scott Card's rampant homophobia at a very intense period of my life. I was still adjusting to my own coming out as gay and my place in the world. The shock was too big. I'd had a lot of love for his books, but I could no longer read them without feeling grossed out. It affected me personally.
But Harry Potter has had a far bigger place in my growing up than Ender's Game ever could. And I am not trans. I try to be as good an ally as I know how, but ultimately Rowling's awfulness is not personal for me the way it is for my trans friends. And even to some of them, the messages, joy, warmth, and feelings of safety they've derived from these books are still there.
Are they wrong? Should they hate the books, now that the author has shown herself time and again to be garbage? Should I?
No. In the end, there is no 'should' here. Liking things is subjective. Supporting things has many levels. Nobody should be forced to reject something they love if they haven't lost that love on their own. Having to separate the creator from the creation is already trauma enough.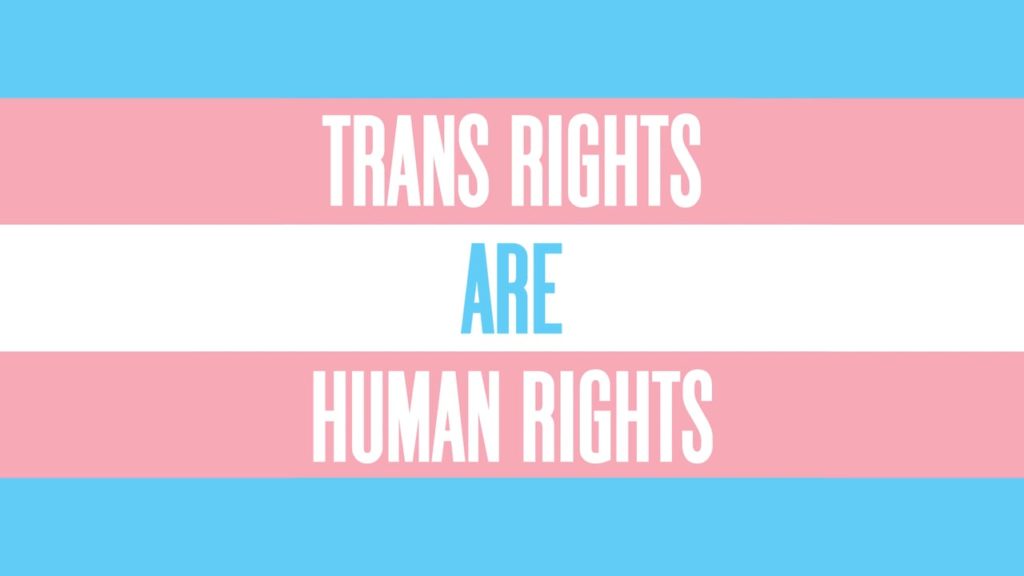 I love Harry Potter. It is a flawed work from a flawed author, but it's been with me for a very long time. I have too many good memories associated with it, and rejecting it would mean rejecting them as well.Will I give Rowling more money in the future, be it for books, or the movies based on them? Honestly, I don't think I will. But this is a separate issue from appreciating a series I already own.
Art is subjective on every level. From its creator, through the work itself, to the one it's meant for. It has to be considered on a case by case basis, or it stops being art. If J.K. Rowling is your Orson Scott Card, and your feelings of her works are too tainted to maintain any positive emotion for them, that's ok. If you are disgusted by her, but you still love Harry Potter, that's ok too. If her behavior has inspired you to find and read fantasy and science fiction from trans and non-binary authors – that's AWESOME!
There is no rule for how to deal with disappointment, and anyone that tells you there is, doesn't understand what art is.