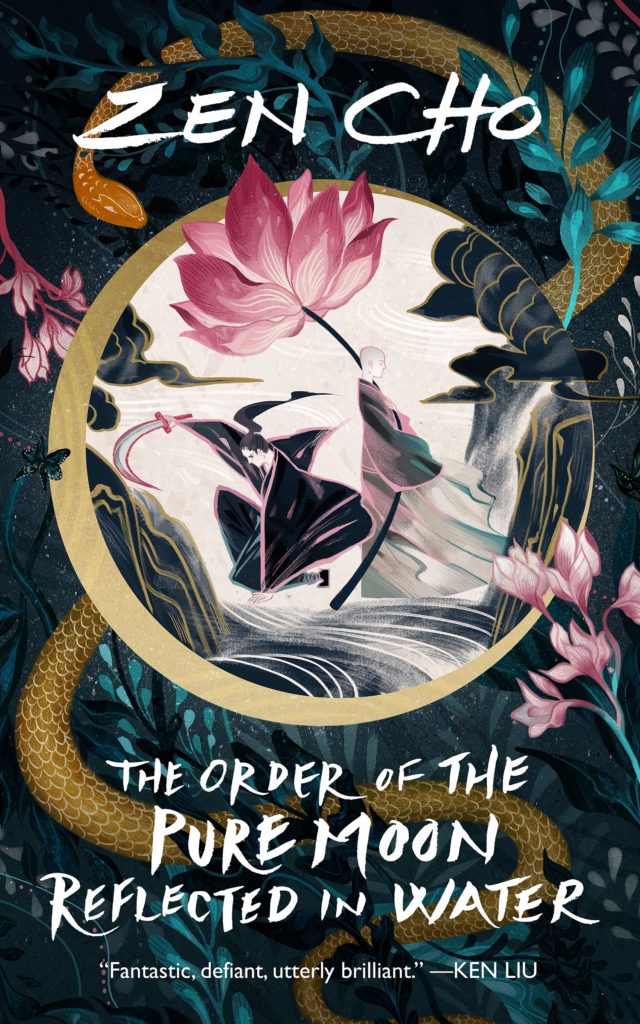 Mediums, as they say, are the spice of life! No, wait. They say that about variety. Well, mediums are the… uh… medium of variety! There, that's better.
Recently, as I discovered the "new" frontier of audiobooks, I also started splitting my attention between books. I have always been a "one book at a time" kinda boy. But lately, as "reading" has invaded parts of my day usually reserved for podcasts, things have started to change. So if I lie in bed with a book, I am currently reading Zen Cho's The Order of the Pure Moon, Reflected in Water. If I am biking somewhere, it's a great time for a story from the anthology The Mythic Dream. And video game time is all about that Vorkossigan Saga life.
It is something I never used to do before. Juggling two or three paper or e-books has always added unnecessary pressure to choose. Now I don't have to. I can't read while eating, biking, or gaming. But I can listen. And since listening apparently takes a completely different part of my brain, I can also compartmentalize when and what I listen to.
All of this to say — audiobooks are still a life-changing addition to my existence, and I am still in love with them. They can never replace paper for me, because I am old and stuck in my ways. But as an "and", rather than "or", they are a miracle!