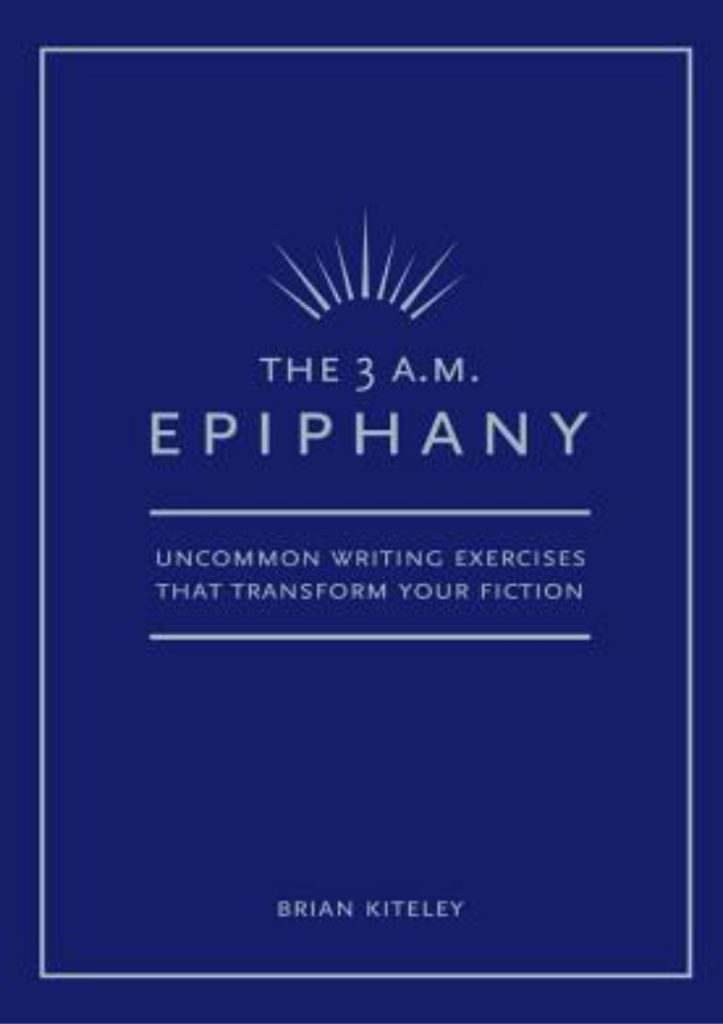 A little bit of cheating today, because I ran out of life for the day, and I didn't want to have gaps in my regular posting schedule. In my defense, it kinda works. The exercise calls for describing a kind person doing something good out of sheer empathy, rather than requiring something in return. As it happens, I already have a situation like that in my current manuscript, so I picked it up, edited it a bit, and the result isbelow. With that said, it IS quite weird describing altruism without making it sappy, and I am not at all certain that I succeeded, even with the allowance that the text comes from a work of epic fantasy.
---
The narrow warrens with their protective awnings formed a shadowy labyrinth. Signs of the Convergence were everywhere. There were too many beggars in the corners, and people wearing clothes that had not been changed in days, huddled in groups around fountains and public buildings with an air of discontented desperation. Children fought with skax for scraps of food, the small rodents' faceted eyes and angry hissing enough to scare many away.
Valen's heart broke a little, as he saw a grimy infant in rags – a little girl, barely able to walk – stumbling around a woman who huddled by the dirty wall of a nearby building, too weak to move. The passersby ignored both, and he could not bear thinking what would happen to this child when her mother was gone.
Pity was replaced by anger. The nobility lived in wonders of walking architecture and threw lavish parties turning the Convergence into entertainment. Meanwhile, the unknown continent's arrival had spelled utter despair for thousands of poor souls living along the edge. Valen was honest with himself – he didn't steal from nobles out of a sense of justice. The poor were no less poor for his exploits. But it always brought him a little bit of satisfaction knowing that some of those void damned nobles truly deserved to be visited by him.
He also noticed the increased presence of city guards. Mean expressions, hands dancing over scimitar hilts. What the farinate of Kash lacked in hospitality toward the refugees, it made up for in escalating tension. The Sovereign no doubt thought the Convergence crisis a minor trouble from his high throne in Tallisar. Enjoy the civil war when it arrives, salar…
However, Valen also saw Gem Singers, the glass jewels in their colorful robes glinting with the light of the setting sun as the cultists distributed food among those in need. They were members of various cults – the remnants of the Chantry after the Dissolution, focusing on good deeds and charity, rather than oppressive dogma and moralizing. The selfless work of the Singers was something Abradel sorely needed. And something its rulers should be providing.
There were also a few followers of Amrodin, offering healing to the most desperate looking beggars. The leviathan Gods cared little for the fate of humans, but to worship Amrodin, The Last Pathway, was to worship both life and death. His cult attracted the most skilled healers, even though Valen doubted many among those walking Kash's warrens had his gift. It is still more than you will do for them, though, is it not?
Valen went to a food merchant and bought some fresh fruit at an exuberant price. He spent a few extra seconds staring at the man, after giving him an entire ruby flame for what no doubt had cost no more than a sapphire chip to acquire. He knew he could create trouble for the merchant, if he wanted to, but then told himself that times were tough, and he wasn't exactly above exploiting others for his gain. The interaction still left a sour taste in his mouth that fruit could not wash.
He made sure to pass first through a temple of the cult of Amrodin, and then turned back, hoping that he remembered the place right. To his great relief, the lone sick woman and her infant child were still there.
"Take this," the thief said, kneeling next to her and handing her a succulent simtar.
She looked at him with bleary eyes under a nest of unwashed blonde hair, then reached a tentative hand and took the soft red fruit. While her child watched with curiosity, she put the simtar to her lips and bit from it. An expression of profound happiness came to her face, and she offered the fruit to her daughter, who took it with excitement.
Valen rose from the dirty ground and offered her a hand.
"There is an Amrodin temple nearby, where you and your child will be taken care of. I have arranged it with the cultists."
He did not mention the large sum of gemshards the healers had demanded of him. It was no matter. For one like him, there were always other sources of money, and walking through the streets of Kash, he'd seen too much suffering. It was a tiny drop in a lake of pollution, but he needed to do something.
The woman stared at him in suspicious uncertainty, while the little girl played with her filthy hair. Then she nodded and took his hand. Valen knew that he could not save everyone. But sometimes, he told himself, even two lives were enough.