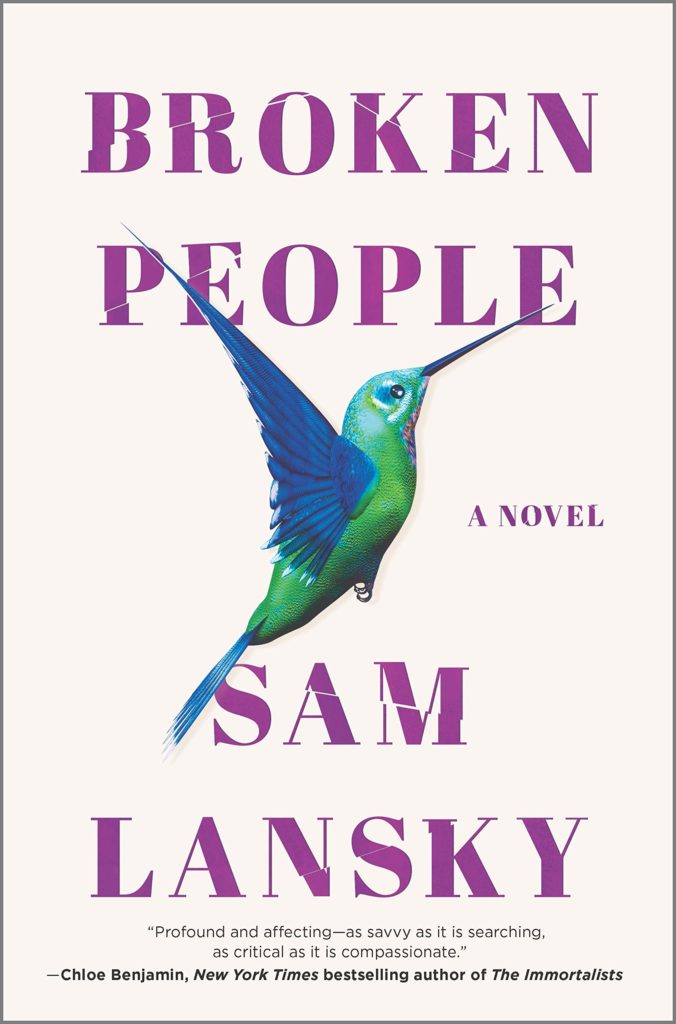 My one and only experience visiting Los Angeles was very contradictory. There is a profound sense of nihilistic romanticism about this city. A glorified shallowness that translates into some kind of higher purpose loneliness. Yet, even during the winter holiday season, it was mostly just hot and spread out. More a network of suburbs than a coherent city. On a day-to-day level, the experience was a bit boring, mostly dedicated to endless Uber rides.
And the lack of bookstores was a surprising drain on my psyche.
At the same time however, there was a curious static charge in the air. Hollywood. The movies. The history of the movies. We took several studio tours, and I loved every second of them. LA lives and breathes its conceit, and it makes you believe in it, whether you want to, or not. A couple of years later, I struggle to recall the things that bothered me about the city. The memory has acquired a patina of romance and timeless melancholia. Up until now, I had even forgotten how literally nobody in that place can whip up a decent Bloody Mary!
I promise I am going somewhere with this wildly long prelude. I was listening to a recent episode of Crooked Media's podcast Keep It, featuring an interview with author Sam Lansky. Something about the way he talked about his new semi-memoir-semi-fictional novel Broken People resonated with me. It brought my own feelings about LA, despite the obvious differences between me and him. Lansky's youth, spent back in New York City before he moved across coasts, is way more dramatic than mine. In fact, our experiences have little in common on pretty much every level.
But the "anxious late 20s/early 30s gay" voice ensnared me immediately.
I am only two chapters into the book so far, but this voice is so wonderfully clear, and it evokes so many of the feelings I both had, and have absorbed through media about LA, that I am already in love with it. It's not really the type of work I review on this blog, but if it inspires something more, I still might, once I finish the book.