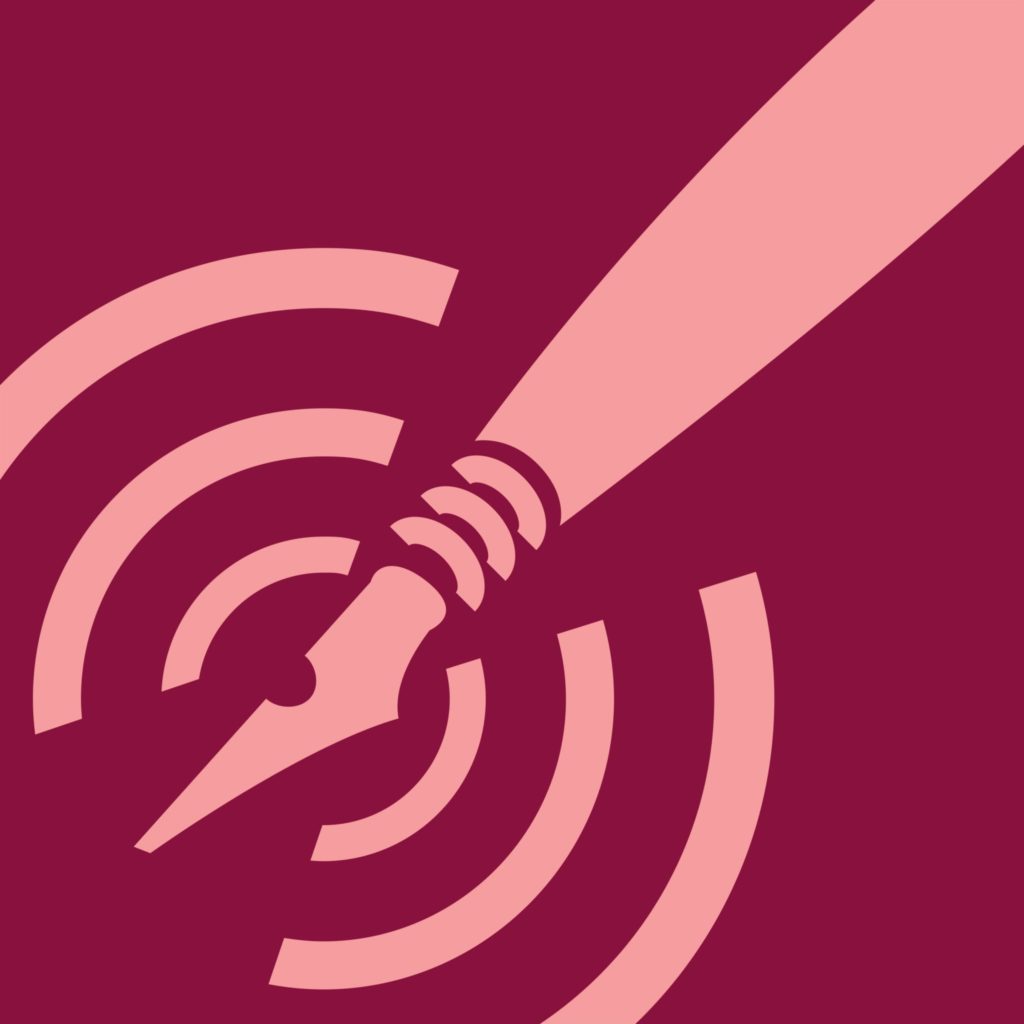 As I am listening to the entirety of Writing Excuses for the 3rd (I think) time, I decided to actually try and do some of their prompts this time around. In S07E12, titled Writing the Omniscient Viewpoint, the exercise in the end asks us to write a dialogue from an omniscient third person, in which the characters are out of sync with each other. Now, I am relatively certain that the goal here was to achieve this through mostly/exclusively dialogue. But once I started, I found myself enjoying the scene, so this is what happened. I think, objectively speaking, I may have only paid lip service to the actual prompt. But it was still fun to be in the heads of two people not understanding each other, so I don't consider my time wasted.
---
Villem felt hot all over. He wished it were as simple as a fever but knew better. His hand twitched, wanting to scratch the bandaged wound under the sleeve of his shirt. He stopped it. Scratching only made the itch worse. And the waves of heat radiating from the bite.
'Something happened to me,' he said, his throat dry. 'I was… attacked. In the forest.'
Linea felt the words like slaps on her cheeks. Her little brother's face was red with anxious flush, his entire body seemed to tremble. She had known something was awfully wrong the moment he slammed the door of her hut open. She wanted to reach out and comfort him. But it seemed that it was too late for comfort. And this was her fault.
'I am so sorry, Villem,' she said. 'Did they hurt you?'
How could he deny it? His sister had always been on his side, even when he had grown up different from other boys. She stood by him and defended him when the others made him an outcast in the village. Would she turn away from him now? 'N-no. Not a lot. I bandaged it, and…' His hand went to the hidden wound now, rubbing at the place over the sleeve. The shivers the touch sent through his entire body were almost pleasurable. 'I am sorry.'
'Bandaged it? Let me see!' She reached forward, but her brother pulled back as if burned.
She felt the beginnings of true anger. The other youths could be cruel. Their parents thought Villen morally bankrupt, and had taught their sons to fear his attentions, and their daughters to mock his manliness. She knew they teased and insulted him. But to draw blood? This was an outrage. He was different, but he was still part of this community.
'I need to teach them a lesson,' Linea said through gritted teeth. 'The village healer's family is off limits to these monsters.'
'A lesson?' Villen stared at her in disbelief, the feverish heat in his body almost forgotten. Was she deranged? He had always looked up to his sister, but the things that had attacked him in the forest were beyond even her ire. 'You cannot teach them a lesson! They will tear you apart!'
She was baffled, then felt her heart break. Had it become this bad? Did he really fear the other villagers this much? A decision formed then, one that was both sudden, and – she realized – the result of months of buildup. 'We are going to leave this place,' she said.
'Our home?'
'It has not felt like a home since father's death. And I think things will only be getting more… compicated.'
'Complicated.' Villen repeated the word. 'Complicated.' It felt strange in his mouth. Like trying to fit a ball in a square hole. His sister thought going away from the village would help him? Or was she just trying to save the villagers? He couldn't blame her. Already, his nose assaulted him with smells he had never experienced before. His ears throbbed with too much sound, as if the hut was full of people whispering, feet shuffling, cloth rustling, wood scraping on wood. It was driving him mad. 'Where would we go?'
'There is another village a day upstream into the mountains,' Linea said with more confidence than she felt, and turned her back to him, already making lists in her head, looking at the shelves on the wall. 'I need to pack a few things, leave some notes for the elder, and we could be gone by morning.
'And you think they could help me there?'
Her hand froze as she reached for a book. She wanted to lie and say yes. But she could not. As a woman of healing, she knew that there was no helping her brother. He was not broken or sick. He was just born different. It angered her to see him this distraught. Perhaps the new place would be kinder, see that he was a gentle soul. She wished he didn't have to hide his desires from others, for they harmed no one. But could he? And if not, how long before things in the new place were just as bad as here?
Still, Linea forced a smile as she looked at him over her shoulder. 'I can help you. I will help you. But not here. We must leave.'
Villen felt relief flood him. His sister could help. She knew herbs and medicine. Maybe she could stop this curse. He opened his mouth to thank her, but a wave of nausea overcame him. A horrifying itch spread from the bandaged wound under his shirt, and the skin on his hand grew darker before his horrified eyes, tiny black hairs sprouting from his skin. He looked up, but his sister had her back to him. He felt a sudden urge to jump on her back, to tear and bite, and smash.
'Oh, Villen?' Linea said, turning to find her brother with his back to her, about to leave through the already open door. He stopped. In his hunched back and stooped shoulders, she read so much tension that it scared her. He was like an animal about to pounce. Tears threatened to well in her eyes at the thought of how threatened the villagers had made him feel. 'Pack light. We will have a long walk and little time to rest, if we want to reach the village by nightfall.'
He stood still, his shoulders rising and falling with his ragged breaths. Linea made to go and put a hand on his back to make him relax, but as she stepped forward, he just grunted and went out the door.
And as Villen walked outside in the cool night air, he knew there would be no leaving. Not with his sister at least, who only wanted to help him, but who would not survive a day's travel with him. He knew it was too late. A soft buzz fogged his thoughts, made it hard to focus. His chest swelled, skin stretching over muscles and bones that were growing bigger than they had ever been. He felt his shirt ripping in several places. The smells and sounds of the village assaulted him from all sides.
'Oh hey, look, it's Villen, looking for victims in the night,' a mocking voice said. He looked up, his vision suddenly tinted red. Two boys stood across the little square. One pointed at him. The other laughed. For some reason, he could not recall their names.
He started walking toward them.