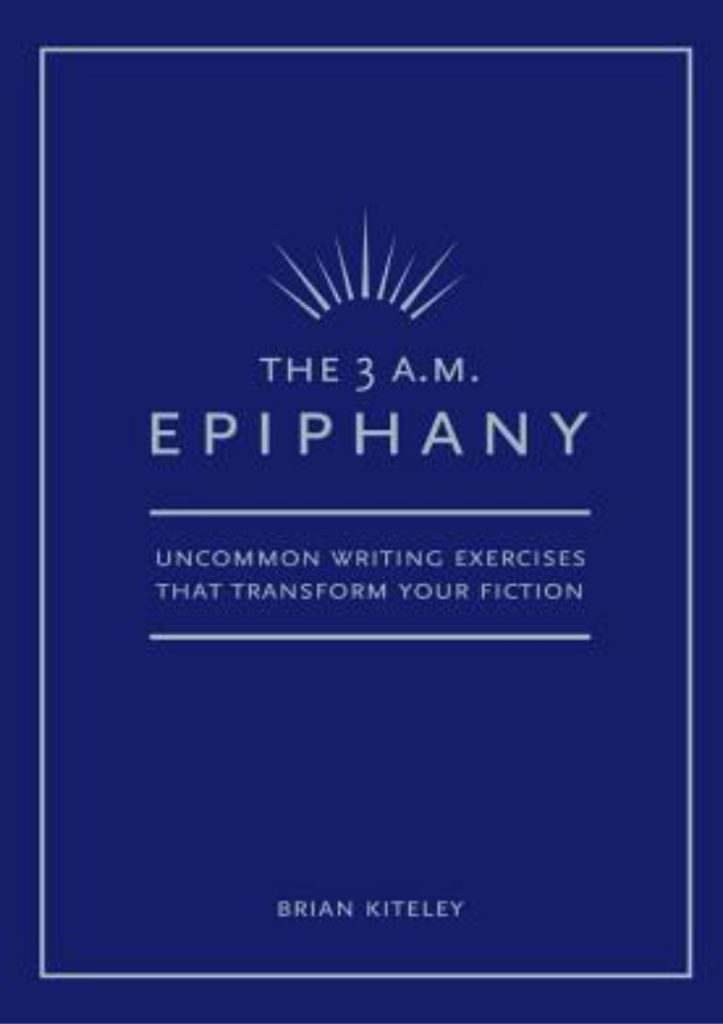 This exercise asks the writer to take a story they are working on, then write a letter from one of its characters to another. The letter is never to be sent, so it needs to be deeply personal. It is never to become part of the actual story, so it's more an exploration of the characters than anything else. I went full sap, while also trying to keep things ambiguous. Wouldn't want to spoil my future NYT bestseller, yunno!
---
I marvel at my own capacity to write these words without breaking down. I have to face the truth of what is about to happen to you, and I find that I cannot.
I lost you once, all those years ago, and…
No, this is untrue. I have to start being honest with myself, even if it's far too late for that.
I lost you for the first time all those years ago. And then I kept losing you over and over again, every second that you stood beside me. Beautiful. Kind. Unwitting. Broken. I could not tell you what had happened to you, for that would have been a loss far more final than all the rest combined. I could not give you the truth. So I had to watch you stumble in confusion, through a life you were no longer fit for.
He broke you, back then. I try reminding myself of that, and it rings hollow.
I told myself this lie over and over, even as I knew that it was a lie. Perhaps I accepted it for so long, because I took my cues from you. Your entire existence is a lie, after all, yet in the moments of lucidity you scrounge from the shattered mess of your mind, you seem happy. Content. You are incomplete, and it ruins my heart every time I see the knowledge of it on your face. But you are also content. Content to be with me.
I was not content. I never could be, with what was left of you. So I blamed him. Over and over, until my hatred of what he did to you seemed all that sustained me. But it is the end now, and I am about to lose you for the last time. There is no more point in lying to myself. He did not break you. He saved what could be saved of you. He did it in a rash, stupid, harmful way, but he had no choice. We all had left him no choice.
But now what happened to you back then is about to happen again. And I find that I no longer know if I have it in me to survive this. There is still a chance, maybe. He says there is. I have spent so long hating him, that I don't know how to trust him. And I have seen this before. I have seen you before. What you become. How you have to be stopped.
It sounds stupid, and empty, and cheap now, because it is so very late. I should have said the words before. I should have told you the truth and given you the strength you needed to accept it. I should have…
These are the words then. I love you. I did then, and I have every moment since, even if you no longer knew it. A part of me hopes you still did. Another part knows that it doesn't matter. Loving you was the one thing that made me feel capable of kindness. Loving you was the one thing that made me human. And even though I railed and raged when you were taken from me, I never lost loving you.
And until all hope is dead, I will continue to believe that you might know me again.