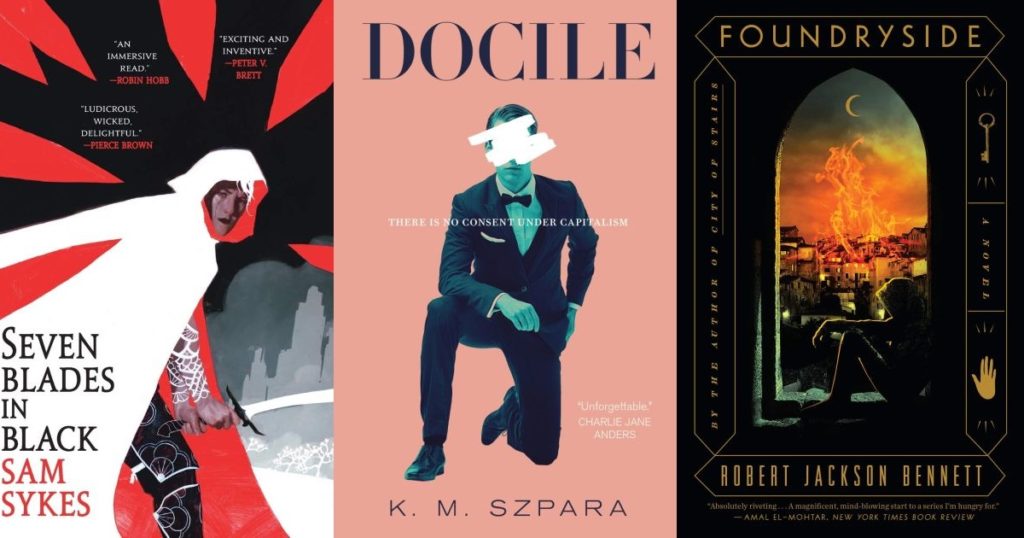 It may have already become evident from the Reading Updates so far, that I tend to change plans mid-stride. My reading habits are not entirely chaotic, and if anything, the act of putting them down on this blog has helped tremendously in keeping me on track. But sometimes one encounters extenuating circumstances. Getting ARCs of books I've been anticipating, is one such. Another, are conventions. Chicago Comics and Entertainment Expo (or C2E2) is happening soon, and there are several panels with science fiction and fantasy writers. Some of them I have never heard of. A few have been on my to-read list for a while.
And a couple have changed my life and inspired me to pursue writing as a career.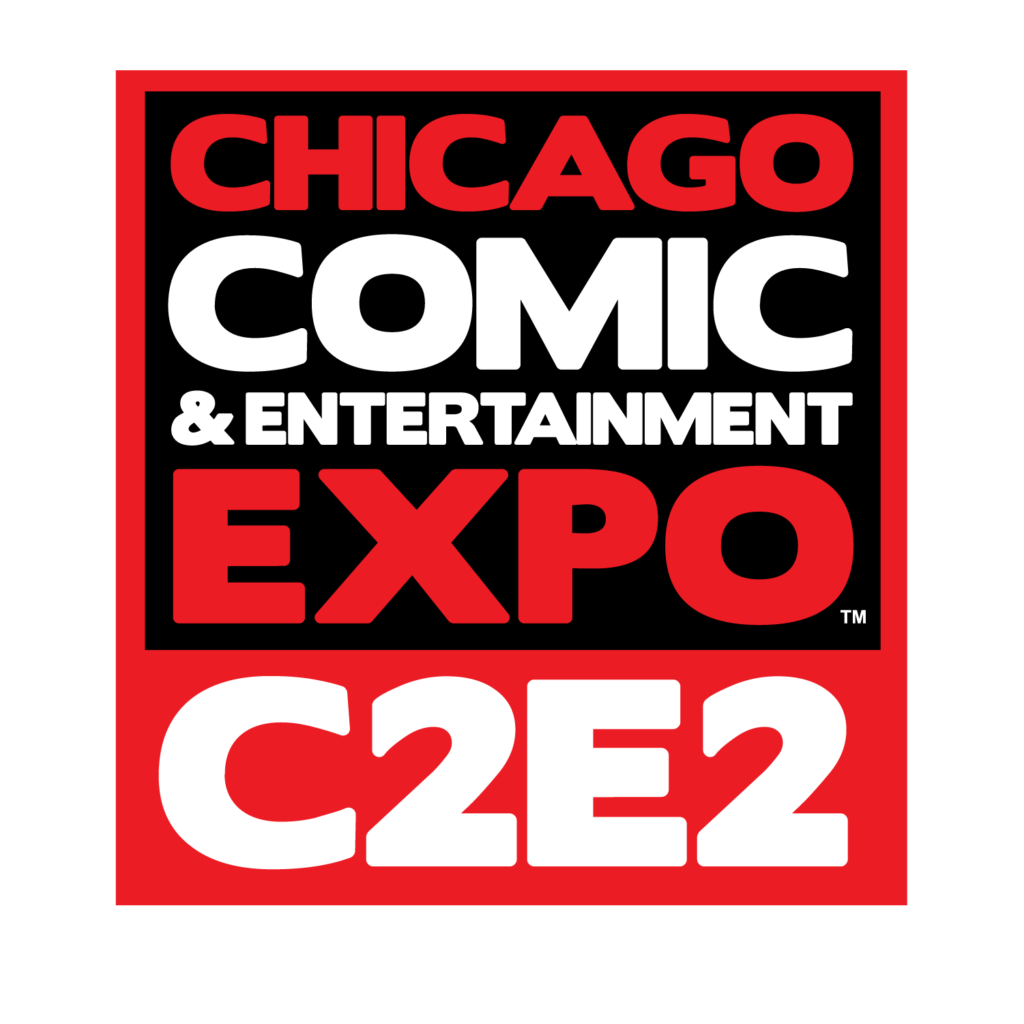 But either way, this means catching up on some books I had not planned to read yet. Not that I am complaining, it's always great to become acquainted with a new author. Now I only have to find the balance between excitement at specific titles, guilt from not not following my plans, and the urgency of reading books before the convention comes, so I am not a total idiot if I interact with people I admire.
In the end, I get to read a ton. So I still win ^_^