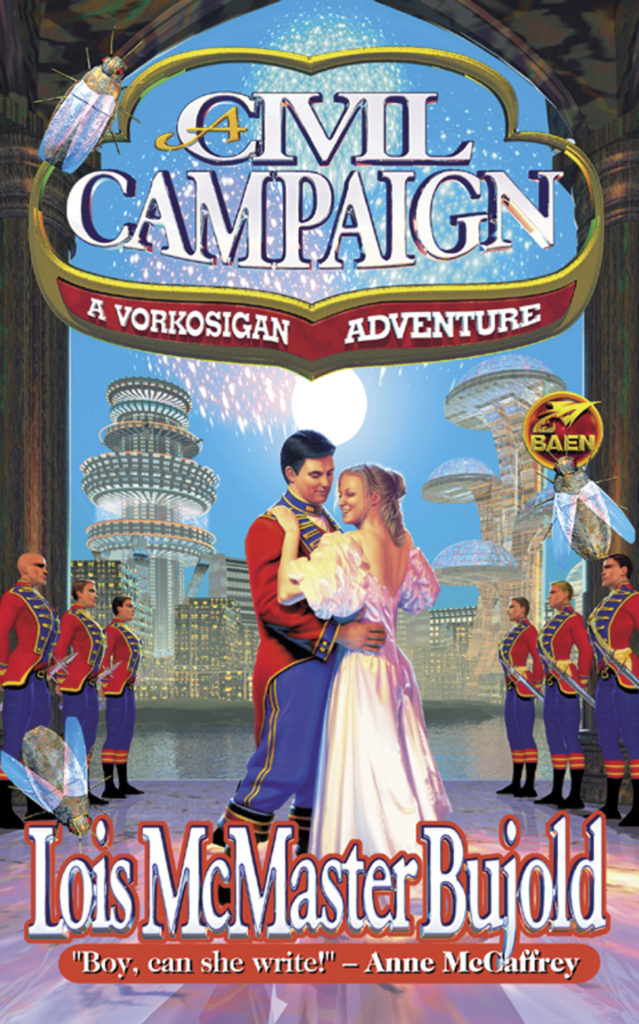 I am almost there! With the completion of A Civil Campaign, I am only one novel away from being finally done with the part of the series I had read as a teenager. Even though I also went through Ethan of Athos — another novel in the universe that I'd never read — this will mark the end of the "Re" portion of my reading adventure.
First, however, as suggested by this here page, I began Falling Free — the 200-years-earlier prequel story on the creation of the Quadies. The edition of the audiobook I stumbled on is pretty terrible. Both the man and woman reading it, do so in an extremely low, mumbling register, which means that literally any sound drowns their voices even with noise-canceling earphones. But as far as the book itself goes, I have no complaints so far.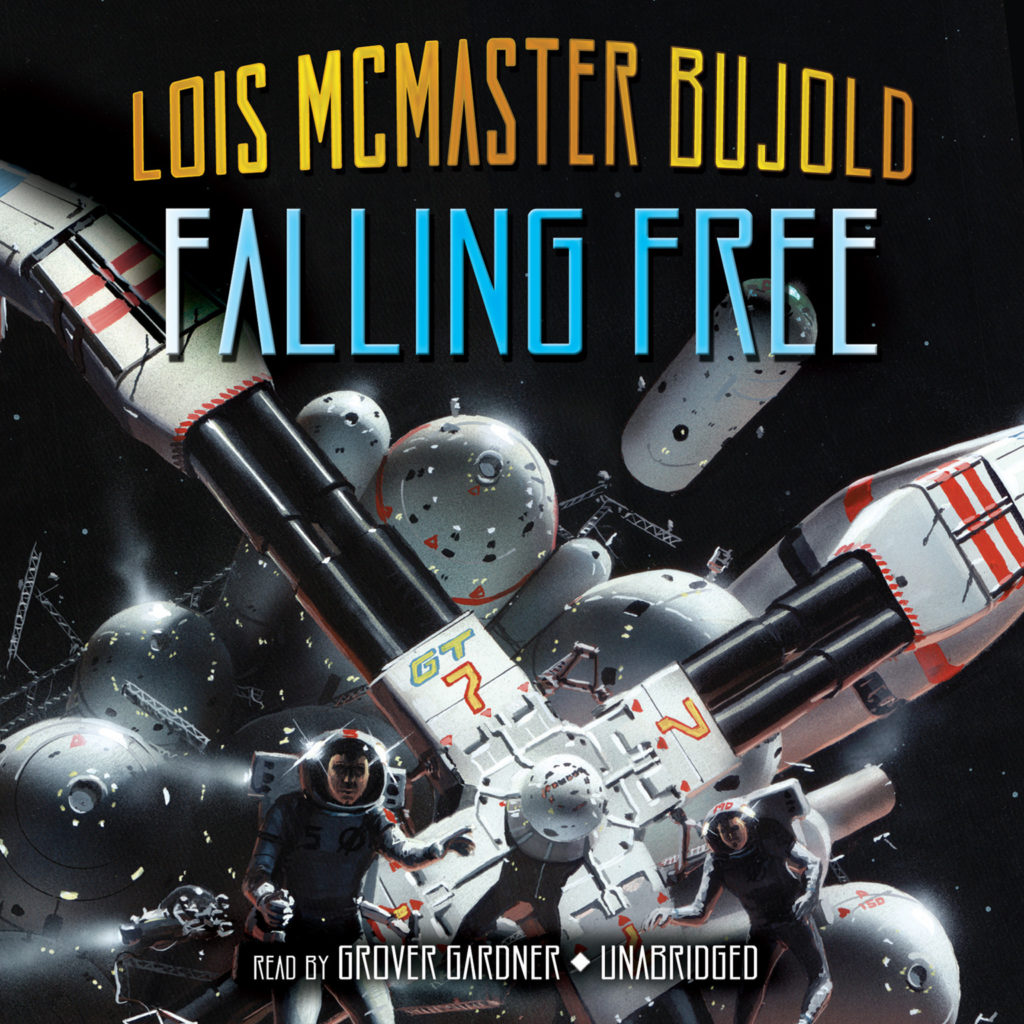 Next is Diplomatic Immunity. What comes after that, is the portion of the late novels I have never read. Those have gotten mixed reviews, but I am hopeful. A Civil Campaign was far bigger delight than even my vague memories suggested. I am riding this high to the bitter end!