At this point, I have vomited several hundred thousand words of text unto the world. A "practice" insta-trunk novel, nearly two complete drafts of a second one. A novella and several short stories. One might say I am beginning to gain "some experience".
But in that experience, nothing gives me more cold sweat, than creating conflicts for my characters.
(Disclaimer: I am bundling here interpersonal, emotional, and outside conflicts. Naturally, all of those are profoundly different, and require different solutions. But the core principle of resolving them is, I believe, similar.)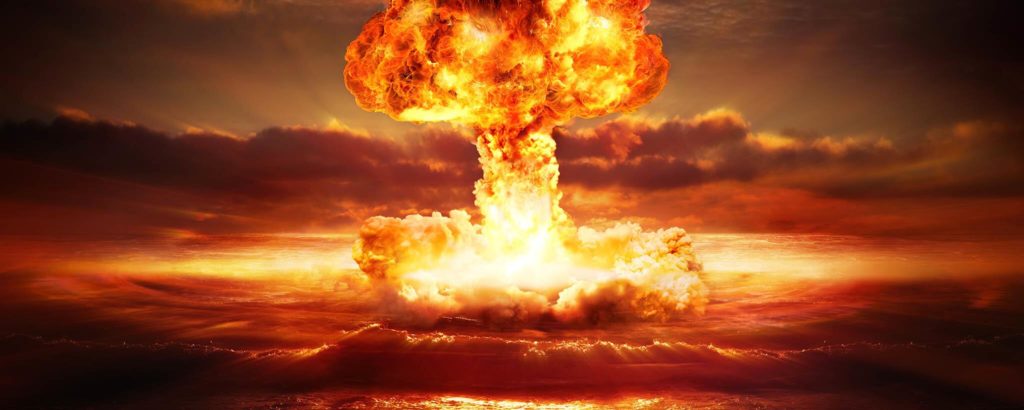 Conflicts are tough for anxious people with obsessive-compulsive tendencies. One, I try to avoid them at all cost in real life. Two, my mind goes into overdrive, scrambling to figure out the optimal course of resolution. Add it all together, and my writing really resists lending itself to making life hard for my characters.
Don't get me wrong. I do it. But creating the conflict is actually the easy part. Ultimately, we can all imagine bad shit happening to us or people around us. We can all come up with hurtful or otherwise problematic interpersonal interaction. The real problem is the resolution. As a discovery writer, I constantly catch myself failing to use tools such as "try/fail" cycles. My instinct is always to just have the characters come up with what I see as the perfect solution, and then have it work.
But a working solution is not a working solution. It makes for a boring linear story. So, in my present writing, I am doing my damnedest to stick to at least the spirit, if not the letter of the following pattern. (I take no credit, of course. This has been invented by much smarter and far more experienced people than myself.)
1. What is the worst/most problematic thing that could happen in the current situation the character is in? DO THAT!
2. What is the smartest possible solution that the character could use? Have them try it, and make it fail spectacularly. Maybe even create further problems.
3. What is a new thing that could solve the problem? Have them try that too, and maybe resolve only part of the problem.
4. Keep going until your character is an emotional or physical wreck. Then repeat.
Of course, this is fiction. There are numerable permutations. But the most important storytelling tool I have found so far, is to challenge myself to fail at the "best course". If I can have my own best laid plans collapse in flames, I am pushed to come up with a less obvious solution. And sure enough, one could overdo this and get into Convolution Town. But ultimately, it is the right course to create a conflict that won't bore the reader.
I just wish it came to me easier. Maybe that's my own try/fail cycle…