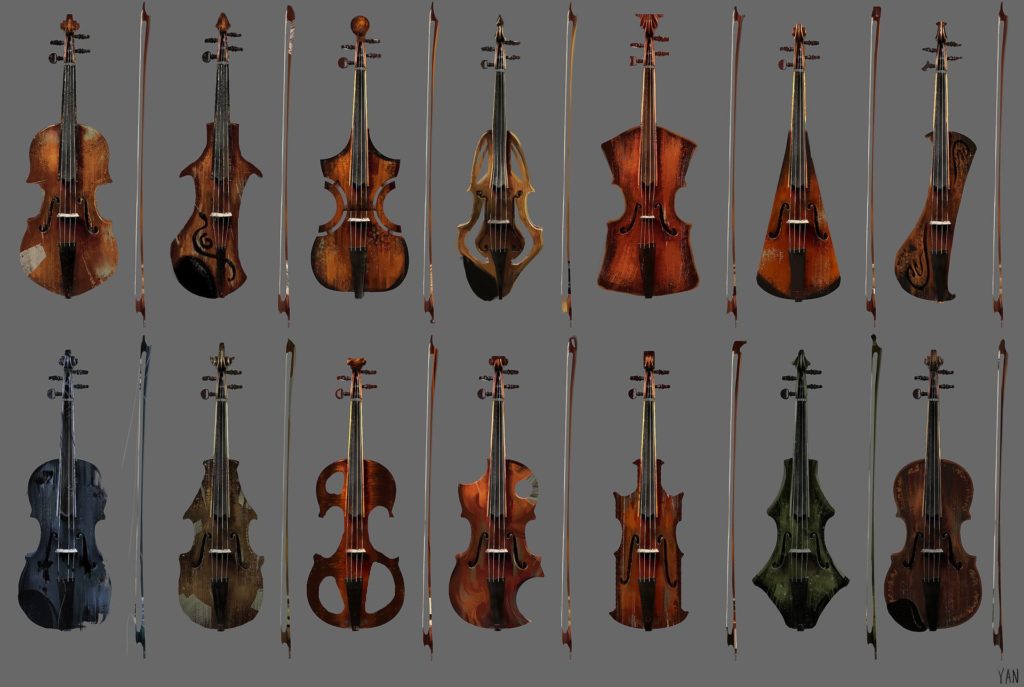 This post comes to you, courtesy of Mur Lafferty. She did not write it, nor does she know of its – or my – existence. But she inspired it through something she talks about in her podcast, I Should Be Writing. Recently, Mur picked up the violin. She says she is learning it as an outlet for creative expression without any external pressure, such as she feels in her writing career. This made me consider my own relationship with art in general, and whether I am even capable of doing something in an uncharted artistic field, just for personal enjoyment.
I have been a violinist since age five. My parents – both of them working as professional musicians to this day – chose that course for me when I was an infant, and I was having music theory and violin lessons before I started first grade. This is not unique where I come from. In a quirk of the Eastern European education system, I had access to a music school that incorporated every aspect of the craft into general education. And by the time I graduated and applied to college, I had a profession.
As a child, I never questioned this, and by the time I would have, I was already good enough at it, that it was unnecessary to question. But ultimately, I never had a phase of my life, in which the violin was something to do "for fun". And with this comes, I think, the dissonance I feel when I consider Mur's picking up the violin for personal gratification. It makes me jealous. Because I realized that from the moment I decided that I wanted to become a writer, I also never had a phase of doing it "for fun".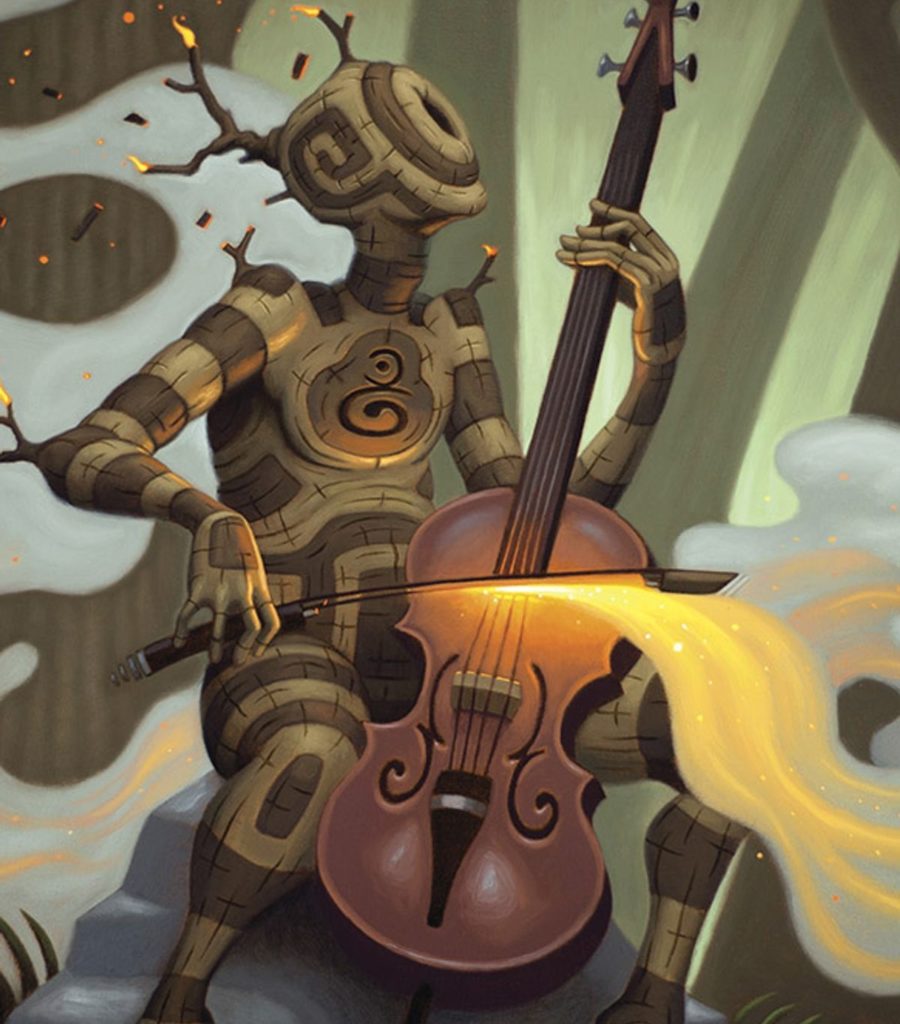 Writing is a passion for me, but I have no framework to approach it in any other way, but professional. I want to learn how to do things well, what the mechanisms under the words are. The bones and muscles under the skin. I want to understand writing, and I want to be a professional writer. To be represented by an agent, to work with an editor for a big publisher. It is a dream, for sure, but it is also a product of how I view the creation and "performance" of art. I think I can do it, or else I would never have started.
In a way, this makes me sad. I want to be able to sign up for an improv class and just enjoy myself. Or heck, even an acting class! Pick up sculpting. Painting miniatures. Whatever. But I fear that I would never be able to keep the voice in my head at bay – the one that tells me that I have to be doing this "the right way", or not at all. And I think that by being unable to do that, I might be missing something essential from the creative process.
Do you do some kind of art just for fun? If so, what life do you come from? What drove you into pursuing this form of expression? I would love to read about it.